Sarasota, Florida, a picturesque city known for its beautiful beaches and vibrant arts scene, is also home to a thriving LGBTQ+ community and culture. In this article, you will discover exciting ways to immerse yourself in the diverse and inclusive atmosphere, from attending LGBTQ+ festivals and events, to exploring LGBTQ+-friendly establishments and organizations. Whether you're a resident or a visitor, Sarasota offers a warm and welcoming environment where everyone can celebrate and embrace their true selves. So, get ready to uncover the vibrant tapestry of LGBTQ+ life in Sarasota and embark on an unforgettable journey of exploration and acceptance. Sarasota, Florida is a vibrant and inclusive city that offers a thriving LGBTQ+ community and a rich cultural scene. From festivals and events to nightlife and entertainment, there are so many ways to immerse yourself in Sarasota's LGBTQ+ culture. Let's dive into the various aspects of this amazing community and explore the abundance of activities and resources available.
Events and Festivals
If you're looking for a fun and exciting way to celebrate diversity and equality, Sarasota's LGBTQ+ events and festivals are not to be missed. The Sarasota Pride Festival is a highlight of the year, bringing together people from all walks of life to celebrate love and acceptance. From lively parades to live music and entertainment, this festival offers a joyful and colorful experience for everyone.
Another must-attend event is the Sarasota Film Festival, which showcases a diverse range of films that celebrate and explore LGBTQ+ experiences. This festival not only provides a platform for LGBTQ+ filmmakers to share their stories but also creates a space for dialogue and understanding. Additionally, the Harvey Milk Festival honors the legacy of this gay rights activist through live music performances and exhibitions.
For those who love to laugh, the Out Of The Shadows Comedy Show offers an entertaining night of comedy featuring LGBTQ+ comedians. This event not only provides an opportunity for laughter but also creates a sense of community and connection.
Nightlife and Entertainment
Sarasota offers a vibrant LGBTQ+ nightlife scene, with numerous bars and clubs that cater to the community. These LGBTQ+ friendly establishments provide a welcoming and inclusive atmosphere where you can socialize, dance, and have a great time. Whether you're looking for a cozy lounge, a high-energy dance floor, or a casual pub, there is something for everyone.
Drag shows and performances are an integral part of Sarasota's LGBTQ+ entertainment scene. These stunning and artistic performances showcase the talent and creativity of drag queens and kings, offering a unique and unforgettable experience. Karaoke nights are also a great way to let loose and showcase your own singing skills while enjoying the company of fellow LGBTQ+ individuals.
Dance parties are a staple of Sarasota's LGBTQ+ nightlife. These lively and energetic events bring people together through music and dancing, creating a vibrant and inclusive atmosphere where everyone can express themselves freely.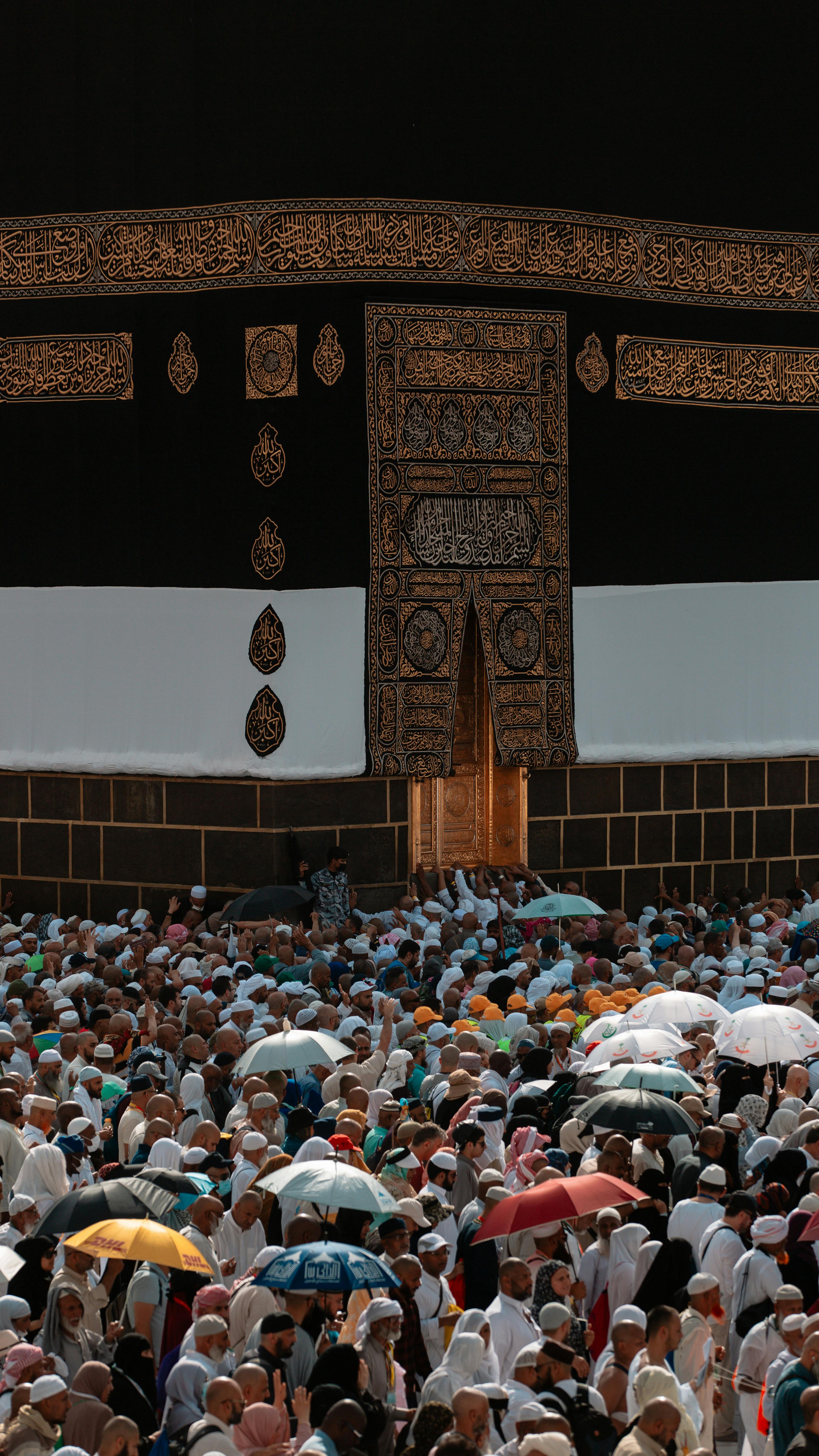 Support and Advocacy Organizations
Sarasota is home to several support and advocacy organizations that provide resources, assistance, and a sense of belonging to the LGBTQ+ community. The Suncoast LGBTQIA+ Community Center is a valuable hub that offers a variety of support services, including counseling, education programs, and social events. This center is a safe space where individuals can connect with others and access the resources they need.
Embracing Our Differences is an organization dedicated to promoting diversity and inclusion through art. Their annual exhibition features large-scale outdoor art installations that celebrate the LGBTQ+ community and challenge prejudice. This exhibition serves as a powerful reminder of the importance of equality and respect.
Also Youth is a youth-driven organization that provides support and resources for LGBTQ+ youth and their allies. This organization offers a safe and welcoming space where young individuals can connect with peers, access counseling services, and participate in empowerment programs.
PFLAG Sarasota/Manatee provides support and education to LGBTQ+ individuals, their families, and allies. This organization offers support group meetings, educational resources, and community outreach programs to foster understanding and acceptance.
Art and Culture
Sarasota's LGBTQ+ community has made significant contributions to the city's vibrant art and cultural scene. The Sarasota LGBTQ+ History Museum provides a comprehensive look at the community's history and contributions through exhibitions, interactive displays, and educational programs. This museum serves as a fascinating and important resource for understanding the LGBTQ+ experience in Sarasota.
For art enthusiasts, a visit to Sarasota's art galleries and exhibitions is a must. These spaces showcase the works of LGBTQ+ artists and reflect the diversity and creativity of the community. From contemporary pieces to traditional art forms, there is something to suit every taste.
Theater performances are another cultural highlight of Sarasota's LGBTQ+ community. Local theaters often showcase productions that explore LGBTQ+ themes and narratives, providing a platform for LGBTQ+ artists and promoting inclusivity.
In terms of music, Sarasota offers a variety of concerts and performances featuring LGBTQ+ artists. These events celebrate the talents and diversity of musicians within the community, allowing everyone to come together and enjoy the power of music.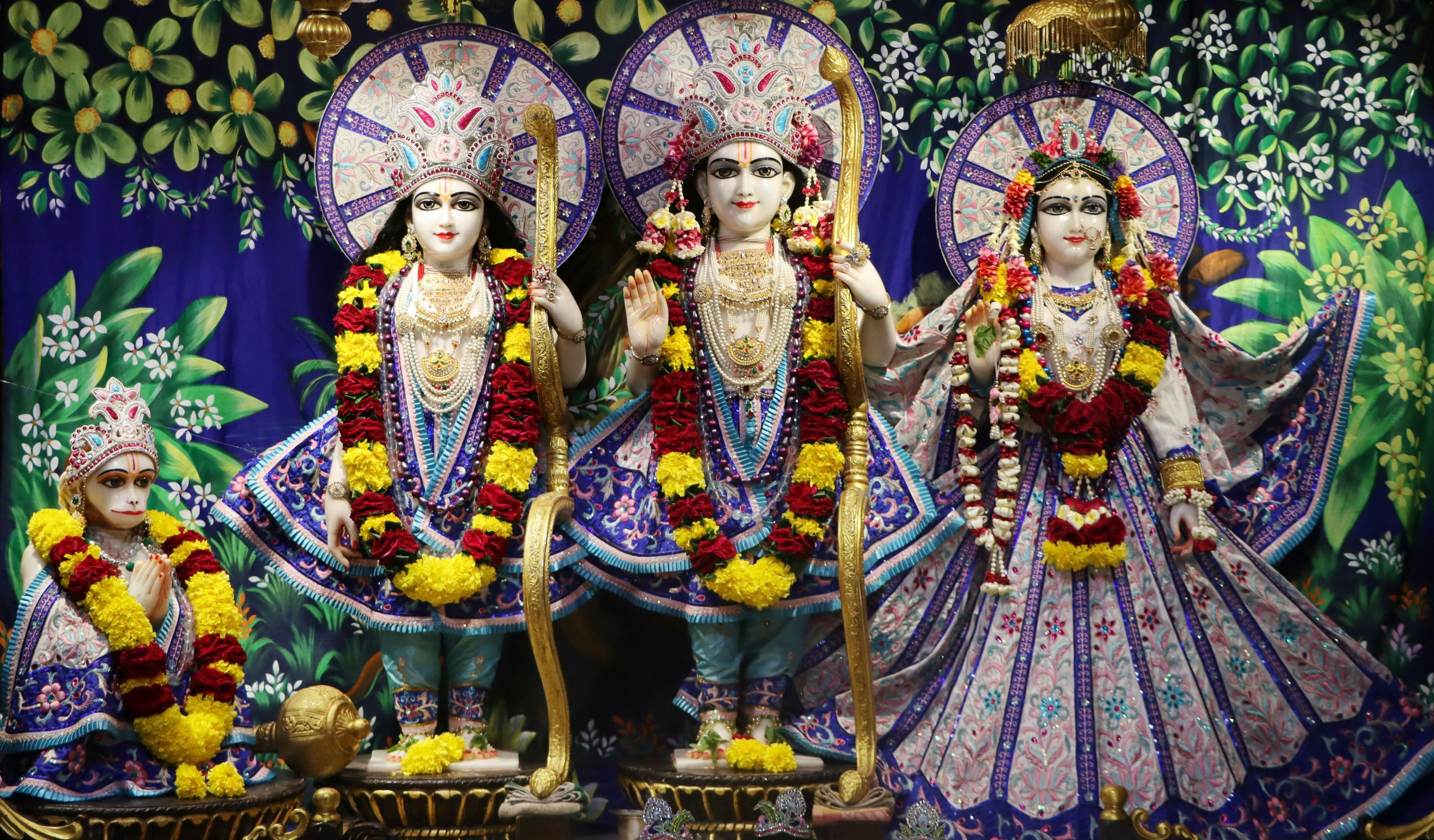 Outdoor Activities
If you're looking to enjoy nature and the great outdoors, Sarasota offers a range of LGBTQ+ friendly beaches and parks. These beautiful and inclusive spaces provide the perfect opportunity to relax, soak up the sun, and connect with nature. Whether you prefer pristine sandy beaches or lush green parks, there is a spot for you to enjoy and feel comfortable.
For those who enjoy water activities, kayaking and paddleboarding are popular options in Sarasota. These activities allow you to explore the serene and picturesque waterways while getting some exercise and enjoying the company of friends.
Guided nature walks are a wonderful way to experience Sarasota's natural beauty while learning about the local flora and fauna. These informative and educational walks provide opportunities for reflection and contemplation in a peaceful and inclusive environment.
Cycling trails are abundant in Sarasota, offering a fun and active way to explore the city and its surroundings. Whether you're a seasoned cyclist or a beginner, there are trails suitable for all skill levels, allowing you to enjoy the beauty of Sarasota at your own pace.
Community Resources
Sarasota's LGBTQ+ community has access to a wide range of resources that cater to various needs. The Sarasota LGBTQ+ Directory serves as a comprehensive guide, providing information about LGBTQ+ friendly businesses, services, and organizations in the area. This resource is invaluable for those seeking LGBTQ+ inclusive healthcare providers, legal services, and other essential services.
Health and wellness services tailored to the LGBTQ+ community are available in Sarasota. From LGBTQ+ friendly doctors and therapists to support groups and counseling services, these resources ensure the physical and mental well-being of community members.
Legal aid and resources specifically geared towards LGBTQ+ individuals are also available in Sarasota. These services provide guidance and support for matters such as discrimination, adoption, and family law, ensuring equal access to justice for the LGBTQ+ community.
Support groups are a vital aspect of community engagement and personal growth. Sarasota offers various LGBTQ+ support groups that provide a safe and nurturing environment for individuals to share experiences, seek guidance, and build relationships.
Dining and Cuisine
Sarasota prides itself on its diverse and inclusive dining scene, with numerous LGBTQ+ friendly restaurants to choose from. These establishments not only offer delicious food but also provide a welcoming and accepting atmosphere for all patrons. Whether you're craving international cuisine, comfort food, or healthy options, there are plenty of choices to satisfy every palate.
Specialty cuisine is also celebrated in Sarasota, with LGBTQ+ owned businesses offering unique and flavorful dishes that reflect their cultural heritage and culinary expertise. This allows visitors and residents alike to explore new flavors and support local LGBTQ+ entrepreneurs.
Food festivals are a delightful way to experience a variety of cuisines in one place. Sarasota hosts several food festivals throughout the year, which bring together vendors and food enthusiasts for a gastronomic celebration. These festivals often feature LGBTQ+ owned businesses and foster a sense of community through food.
For those who prefer a cozy and inviting atmosphere, Sarasota has numerous LGBTQ+ friendly coffee shops and bakeries. These establishments provide a space to relax, work, or catch up with friends while enjoying a delicious cup of coffee or a delectable pastry.
Shopping and Retail
Sarasota offers a plethora of shopping options, including LGBTQ+ owned businesses that cater to the community. These businesses provide unique and stylish products while fostering a sense of community and support among LGBTQ+ individuals and allies.
Boutiques and fashion stores in Sarasota offer a range of clothing and accessories for fashion-forward individuals. Whether you're looking for the latest trends or timeless classics, these stores offer a diverse selection to suit every style and preference.
Bookstores are also an important part of Sarasota's LGBTQ+ retail scene. These stores specialize in LGBTQ+ literature, providing a space where readers can find queer voices and narratives that resonate with their experiences.
Vintage and thrift shops in Sarasota offer a treasure trove of unique finds and hidden gems. These stores provide an environmentally friendly and budget-conscious way to shop while adding a touch of individuality to your wardrobe or home.
Educational Opportunities
Sarasota offers various educational opportunities for individuals interested in LGBTQ+ history and literature. Courses and workshops focused on LGBTQ+ topics are available through local educational institutions, providing a platform to delve deeper into the community's rich heritage.
Workshops and seminars on LGBTQ+ issues and advocacy are also offered in Sarasota. These educational events provide opportunities to learn, share perspectives, and engage in meaningful conversations that promote understanding and equality.
Guest speakers and panels featuring LGBTQ+ activists, artists, and educators are often hosted in Sarasota. These events allow individuals to hear firsthand accounts and engage with influential figures who are making a difference in the LGBTQ+ community.
Youth outreach programs are an important aspect of Sarasota's LGBTQ+ educational initiatives. These programs provide support, resources, and a nurturing environment for LGBTQ+ youth, empowering them to navigate the challenges they may face and embrace their identities.
Wedding and Event Planning
Sarasota offers a range of LGBTQ+ friendly venues for weddings and other special events. Whether you're envisioning an intimate ceremony or a grand celebration, there are beautiful locations that cater to every style and budget. These venues provide a space where LGBTQ+ couples can express their love and commitment freely and joyously.
Wedding planners and services in Sarasota understand the unique needs and desires of LGBTQ+ couples, ensuring that every aspect of your special day is personalized and reflective of your love story. From coordinating vendors to designing the perfect ambiance, these professionals are dedicated to creating dream weddings.
Catering and event rentals in Sarasota offer a variety of options to suit any event style or theme. Whether you're planning an elegant sit-down dinner or a casual cocktail reception, these services can help bring your culinary vision to life.
Florists and decorations play a significant role in creating a beautiful and memorable event. Sarasota's florists offer stunning floral arrangements, designs, and decor that reflect your personal style and enhance the ambiance of your wedding or special occasion.
With its diverse range of activities, resources, and support systems, Sarasota provides an inclusive and vibrant environment for LGBTQ+ individuals and allies. Whether you're seeking entertainment, educational opportunities, or simply a welcoming community, Sarasota's LGBTQ+ culture has something for everyone. So pack your bags and get ready to explore everything this fantastic city has to offer!